Scott is skilled in leadership, strategy, project management, safety and risk management, HR, innovation, change management, airworthiness systems, cost center management, counter-terrorism and security operations, training and instruction. Scott spent nearly 22 years in the Royal New Zealand Air Force (RNZAF), joining as a pilot in 1995, conducting four operational deployments and retiring as a Wing Commander in 2017. In his last posts he was a Commanding Officer and responsible for the NH90 and A109 helicopter introduction into service (a NZD$930m equipment and infrastructure project with 150 personnel) and the Iroquois helicopters until their retirement on 01 July 2015.
A solid business acumen has been developed through lifelong exposure to a family aviation business and owning an award-winning start up hospitality business with 16 staff, realizing the exit strategy.
Scott understands what is required to lead high performance teams, having been part of the RNZAF Red Checkers formation aerobatic display team for four seasons, leading the team for two of those seasons. From 2007,  Scott was a mentor and mentee in the award-winning RNZAF Mentoring Scheme.
Scott holds a Masters degree in International Security and has achieved the highest RNZAF instructional qualification on both helicopters and fixed wing. He has conducted flying instructor categorization checks on the Airtrainer, Sioux, Iroquois, Seasprite, C-130, P-3K and King Air. He was responsible for RNZAF Flying and Instructional Standards when commanding Central Flying School. Scott was also the RNZAF Historic Flight Harvard display pilot and demonstrated the NH90 at Warbirds Over Wanaka Airshow. He has spent over 13 years displaying aircraft including World War 1 German and British aircraft at NZ airshows. He holds a Commercial Pilot licence with IFR endorsements for both helicopters and fixed wing and has flown commercially in NZ and Canada. Having grown up in aviation, Scott has completed many roles other than pilot including loader driver (six years), assisted in maintenance hangars, ground and air liaison officer, display director, winch operator, winch person, also completing the dual for an agriculture rating. He is rated in a number of aircraft from World War 1 bi-planes to the Boeing 777 and Bell, MD, Airbus and NH90 helicopters.
Scott is married to Lucy with two beautiful daughters.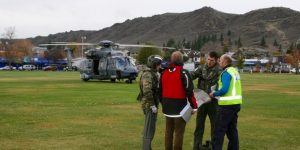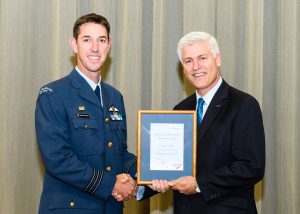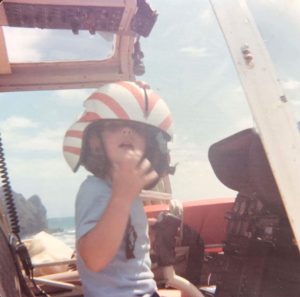 Aviation expert, public speaker, CAA section 15a, CAA prosecution,